Contact Info
4000 SE Cirrus Ave
McMinnville, OR 97128
Phone:

503-376-0190
Basics
Activities:

Sightseeing Tours,
Scenic Flights,
Helicopter Tours
Description
►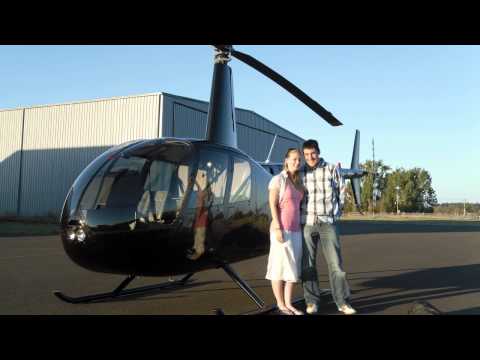 The diverse landscape across the state of Oregon is a must see. Viewing the scenery from the air in a helicopter is one of the most stunning ways to experience Oregon and all it has to offer.
At Konect Aviation we offer scenic tours of a vast portion of Oregon. We offer tours ranging from the splashing waters of Multnomah falls to the ripe vineyards in the Willamette Valley, and the expansive and pristine coastline. Flights start at only $49.
If you want to see a special place just let us know. Our tours can be customized to include destinations of your choice.
Come see the amazing Pacific Northwest from its most beautiful side: from above in one of our scenic tours.
Details
Activity Type:
Sightseeing Tours
Scenic Flights
Helicopter Tours
Map + Directions
Customizable Directions